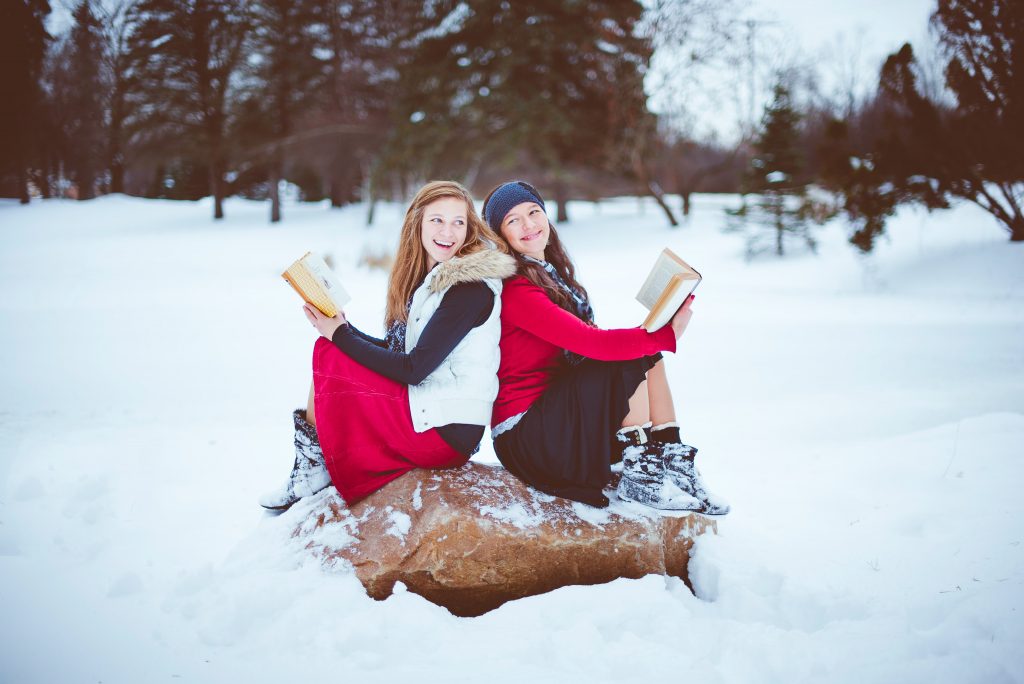 Looking for some color at the end of the winter season?
Here is a selection of 11 colorful books to inspire you.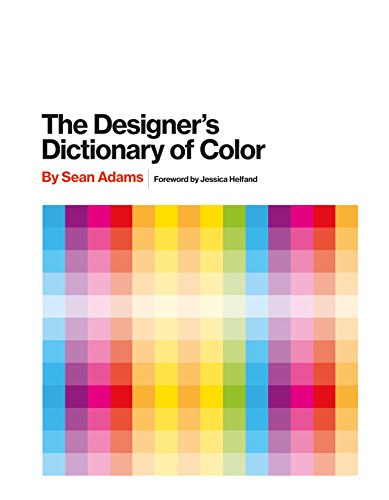 The Designer's Dictionary of Color
A practical and inspiring resource for designers and students, The Designer's Dictionary of Color opens up the world of color to anyone looking to harness its incredible power.
Author: Sean Adams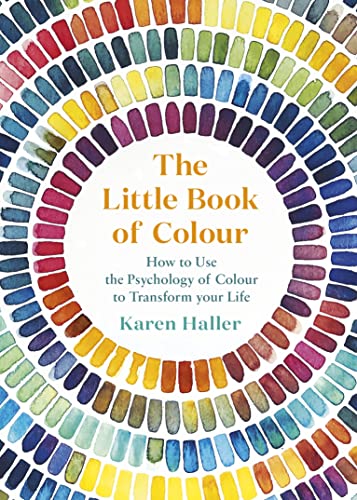 THE LITTLE BOOK
OF COLOUR
Building on over 20 years of experience, Applied Colour & Design Psychology Specialist Karen Haller puts this life-changing solution in your hands. With her unmatched expertise, she demonstrates the many practical ways in which you can use colour to transform your life.
Author: Karen Haller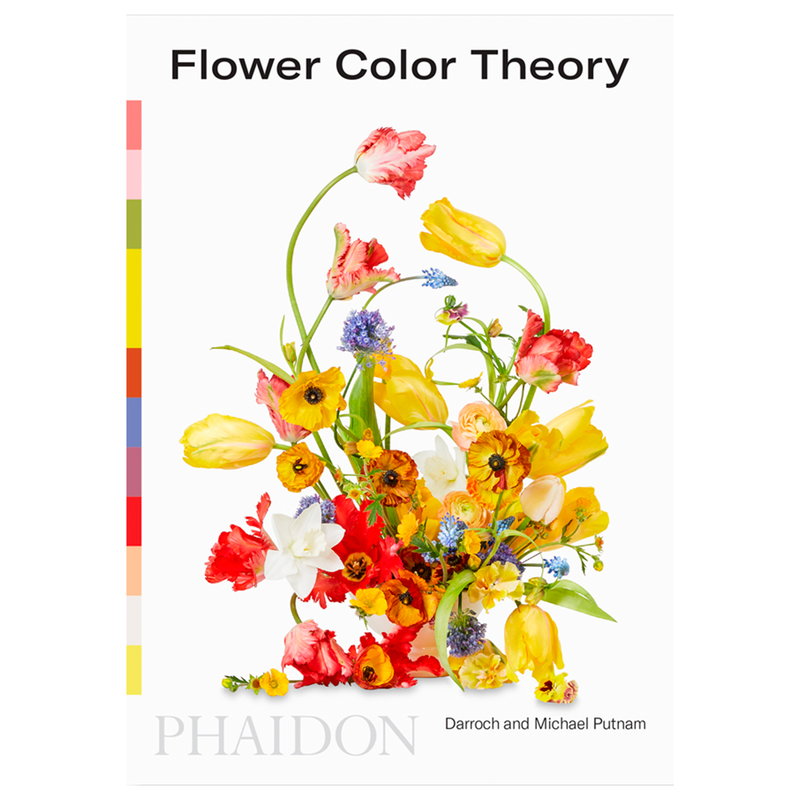 Flower Color Theory
The great floral designers Putnam & Putnam are back with the ultimate reference book on flower arranging.
Author : Darroch Putnam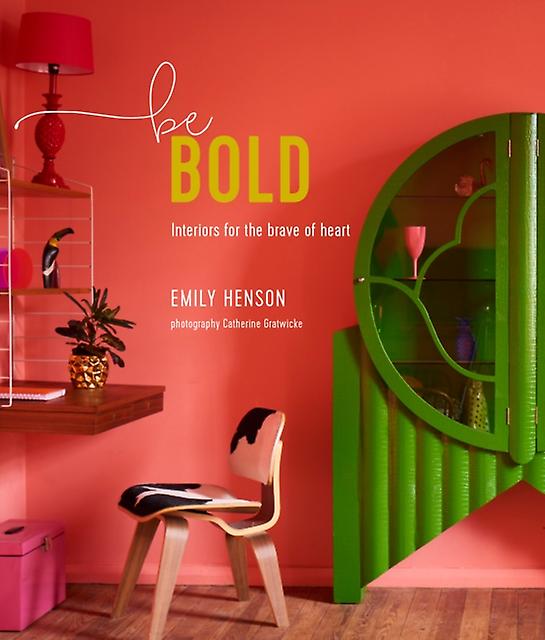 Be Bold
In Be Bold, Emily Henson takes that individual, free-spirited style and shows how to bring it into any home. These are interiors for those who love color, pattern, and adventure.
Author: Emily Henson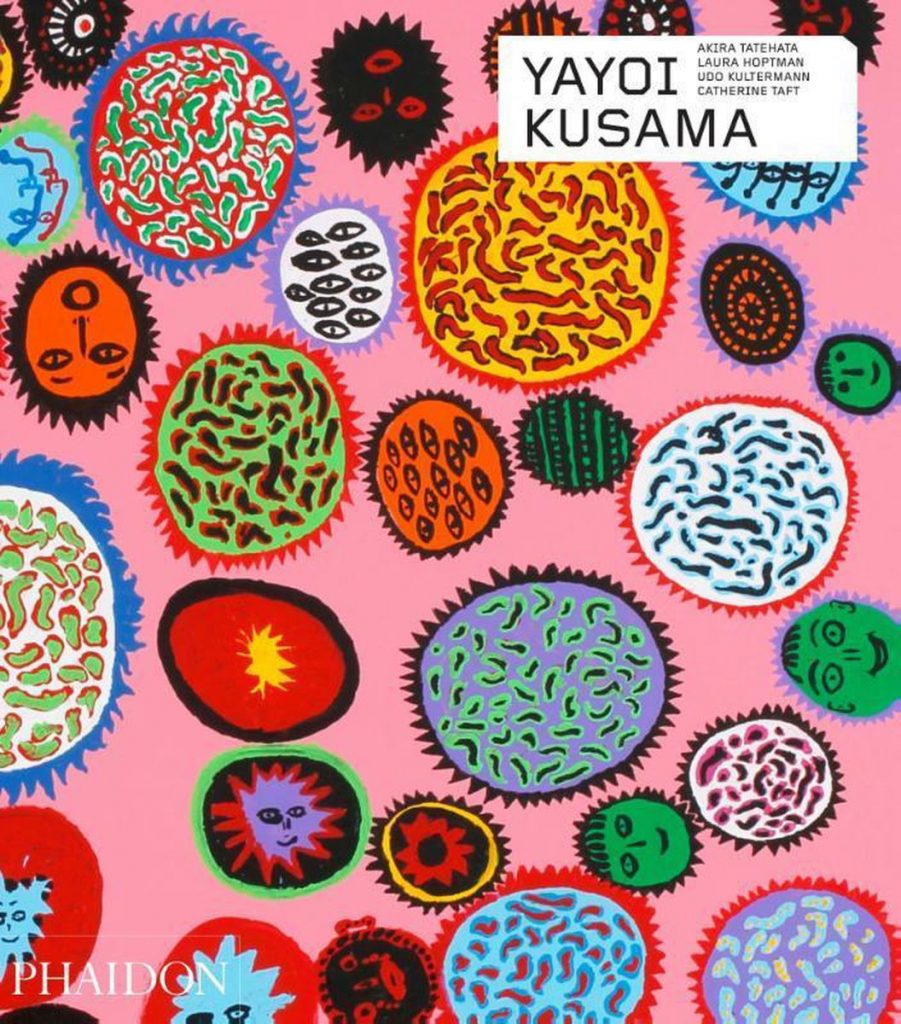 Yayoi Kusama
An updated edition of the acclaimed monograph celebrating one of the greatest revolutionary art figures of our time.
Author : Akira Tatehata, Laura Hoptman, Udo Kultermann, Catherine Taft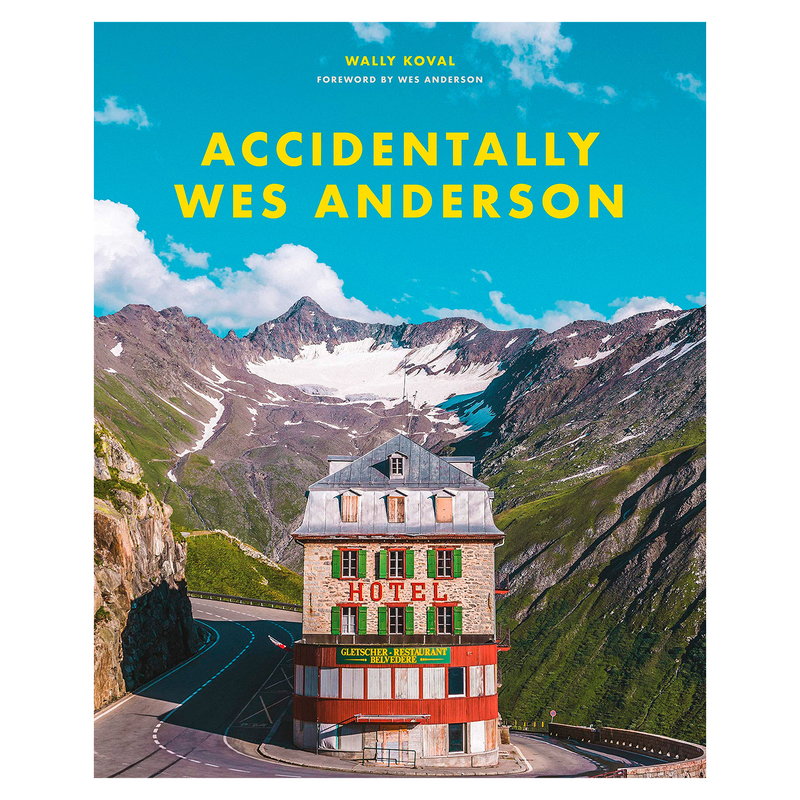 Accidentally Wes Anderson
A visual adventure on the scale of Wes Anderson, authorized by the legendary filmmaker himself: stunning photographs of real places that seem to be drawn from the imaginary world of his films, presented with fascinating human stories behind each façade.
Author : Wally Koval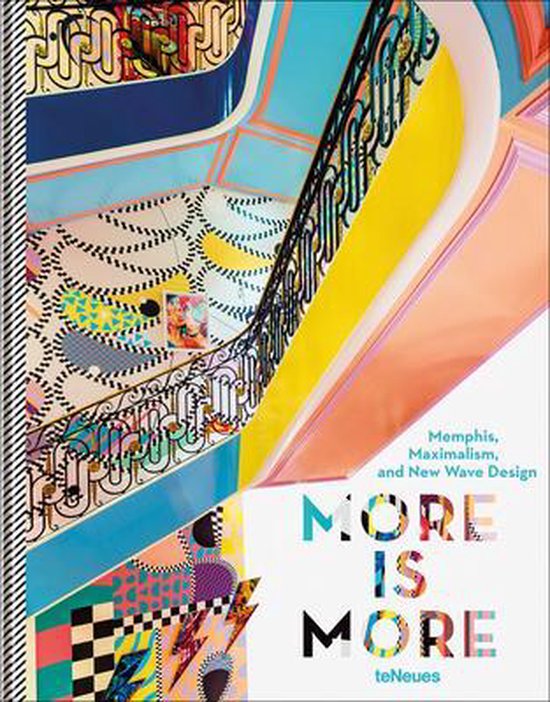 More is More
In More is More, author and design journalist Claire Bingham presents iconic Memphis designs as well as contemporary projects infused with the Memphis vibrancy.
Author: Claire Bingham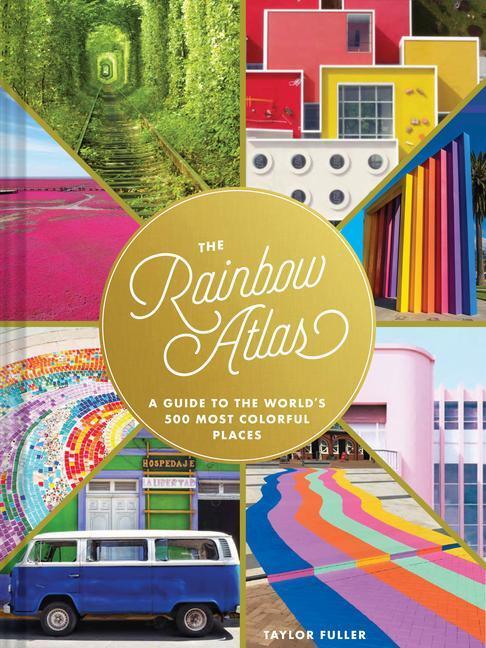 The Rainbow Atlas
With The Rainbow Atlas, discover the 500 most colorful places in the world.
Author: Taylor Fuller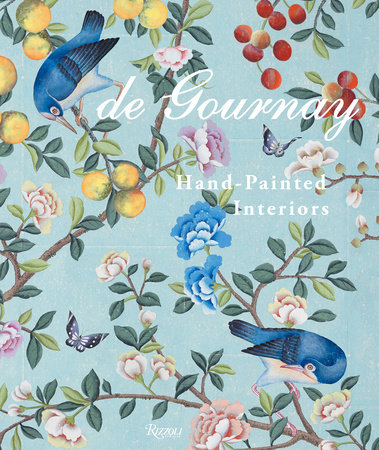 De Gournay Hand-Painted Interiors
Packed with inspiring interiors and design ideas, Gournay's book offers an in-depth look at the stunning creations of one of today's most prestigious and influential design houses.
Author: Claud Gurney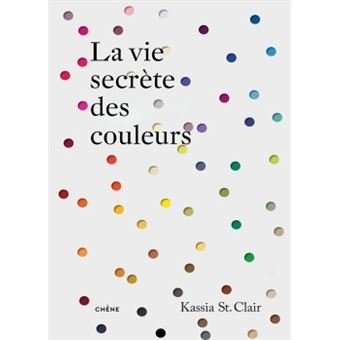 The Secret Life of Color
Every color has a story.
Here are some of the most seductive, tragic, and surprising. If you love color, you'll love The Secret Life of Color. (French edition)
Author: Kassia Saint Clair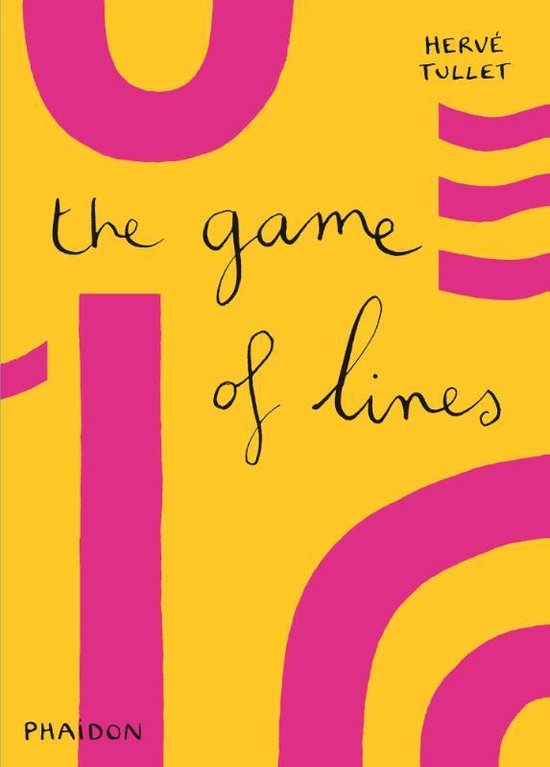 The game of lines
A brightly colored graphic game that introduces children to the wonderful world of lines.
Author: Hervé Tullet
I hope you enjoyed my selection of books and that these treasures will bring a touch of cheerfulness to your libraries!