As I told you in my last newsletter, I started a collaboration with Celebr.eat and Editions Racine on a colorful and gourmet book project!
"The book we imagine will be joyful, colorful, and gourmet, and will include nutrition tips and stylistic advice around the table."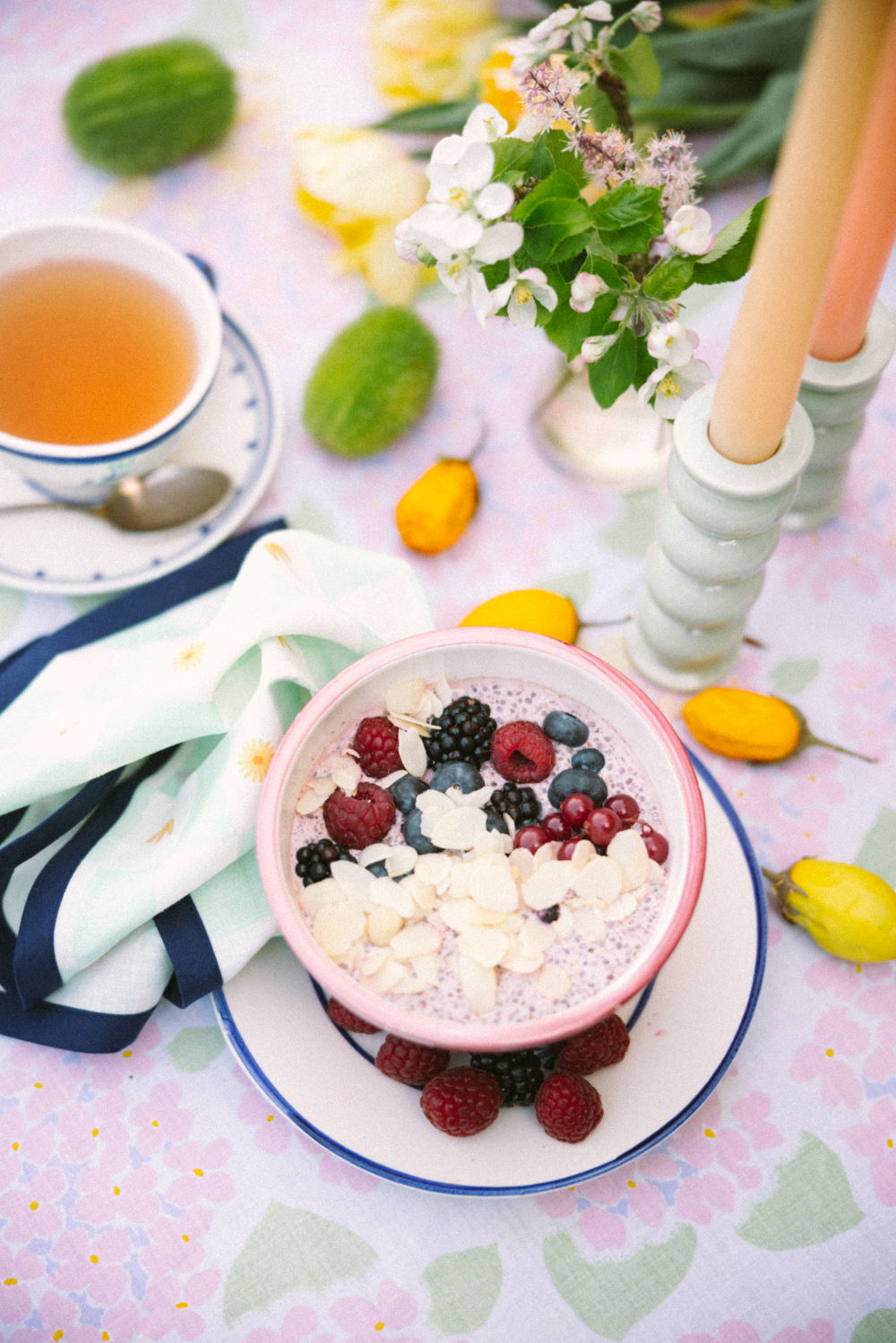 Photographe : Alexandre de Terwangne

In this cookbook, we want to highlight Belgian artisans and designers with a strong attraction to color and Art of the Table.
We will highlight their products on our shots and mention the references and the brand of the designer so that you have all the good contacts "around the table" for your future receptions.
Amélie (Founder of Celebr.eat & Great Granola) creates the recipes and will share in this book, nutritional tips for a healthy and balanced diet. My role as a stylist is to highlight her dishes, always adding my "sparking" touch, which means colorful and original. I will also share some tips to make your tables the most stunning. 🙂
Social media giveaways are also planned throughout the project, with the common goal of highlighting everyone's passion. So follow our accounts @celebr.eat and @sparkbyjo if you want to know about upcoming contests and collaborations.
Below is a small preview of our latest photo shoots. We did our spring and summer photo shoots while surrounded by nature.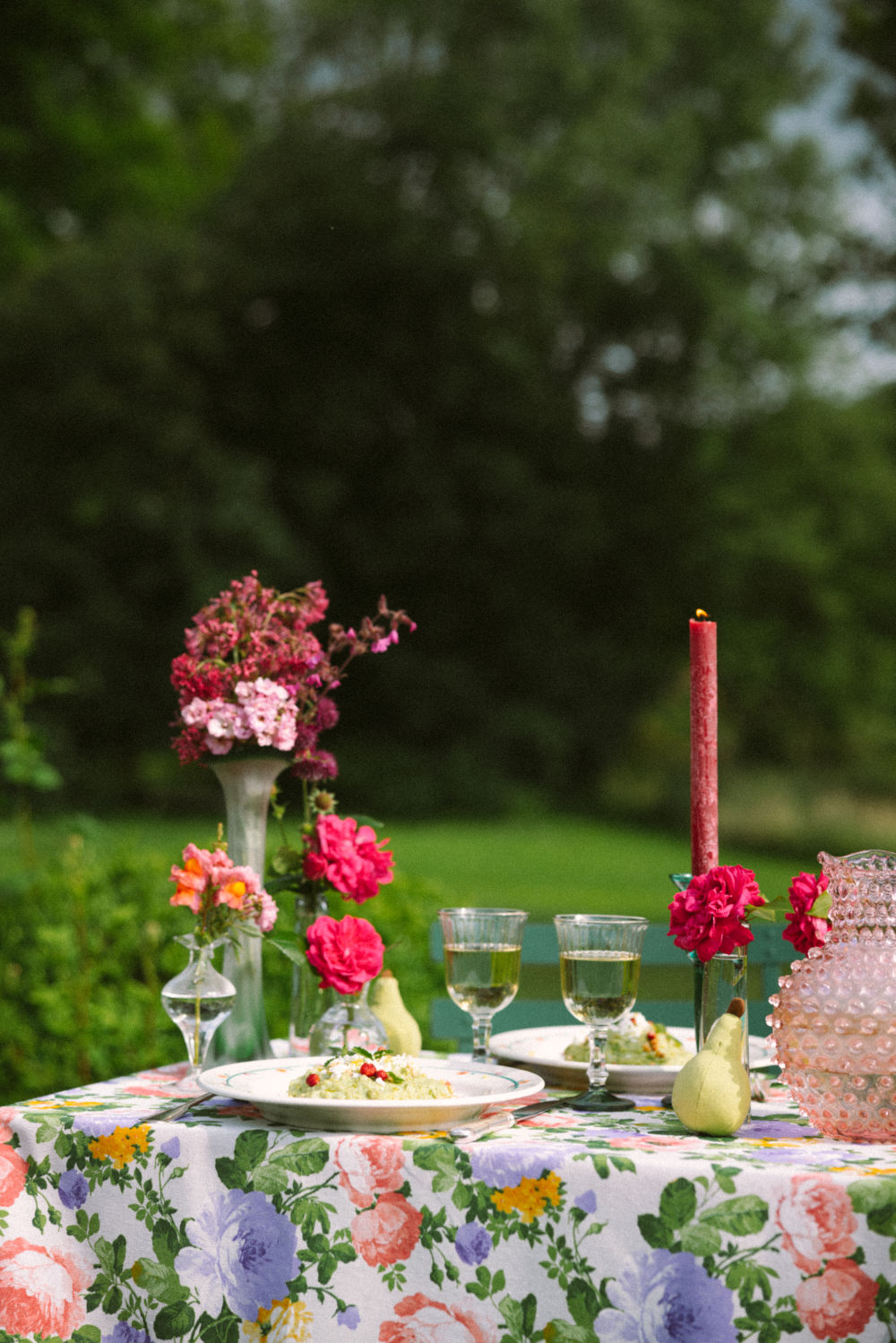 Photographe : Alexandre de Terwangne

May the adventure continue on this beautiful impulse!
PS: Do you know Belgian brands or artisans or are you yourself a creator of products around the table?
Send me an email for any collaboration! [email protected]