Let me help you create a unique space for your establishment.
I will accompany you throughout the process and help you make decisions that will result in a beautiful space you will be happy to work. 
My mission will be to decipher the language of colors most appropriate to your environment. 
My goal is to create a space that is a true reflection of your brand personality.
If you wish to view my services for individuals, please click here.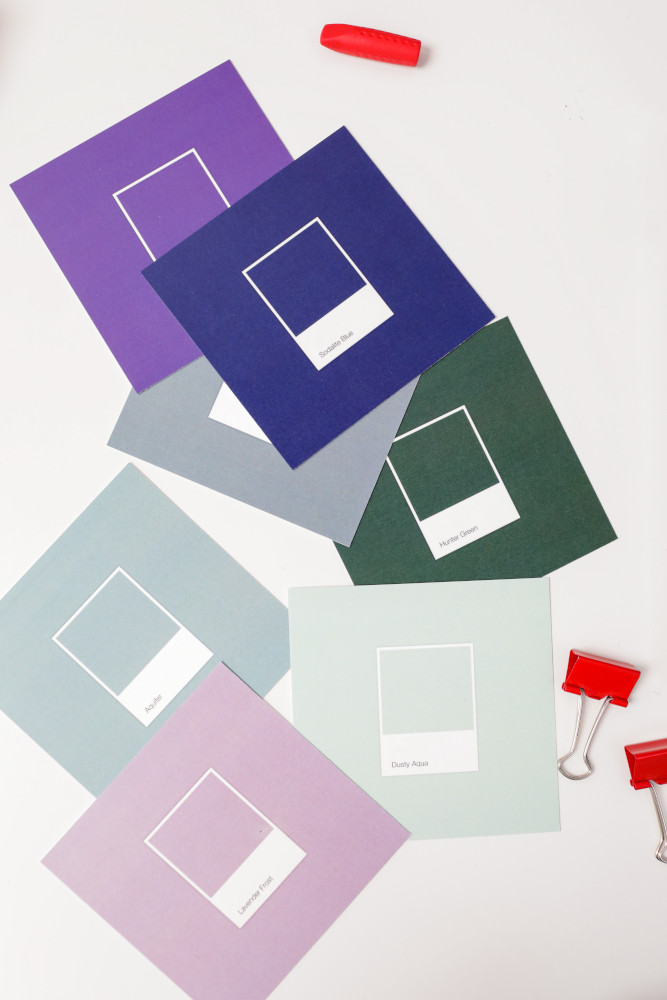 Accompaniment of color choices for your establishment; your offices...
Starting at 450€
VAT excl.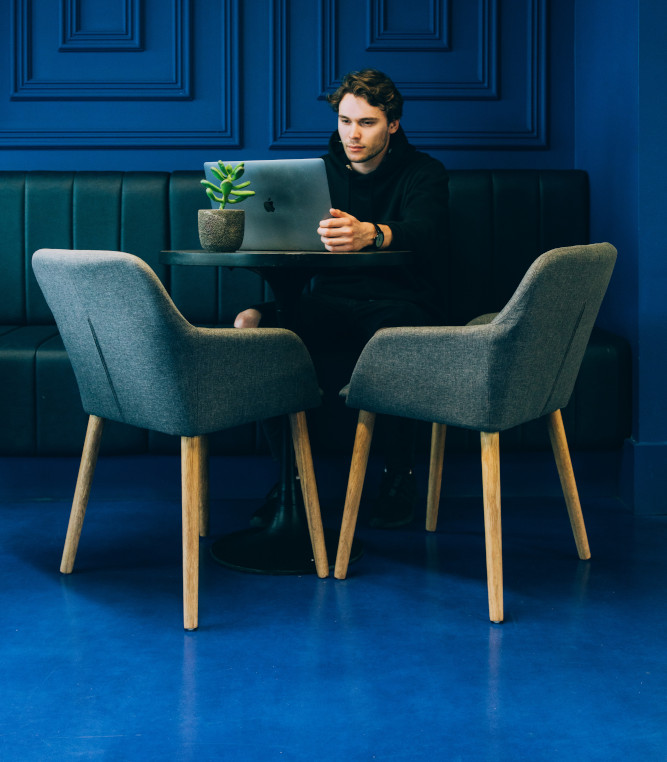 INTERIOR DESIGN CONSULTATION
Accompaniment for the arrangement and enhancement of your professional space
Starting at 450€
VAT excl.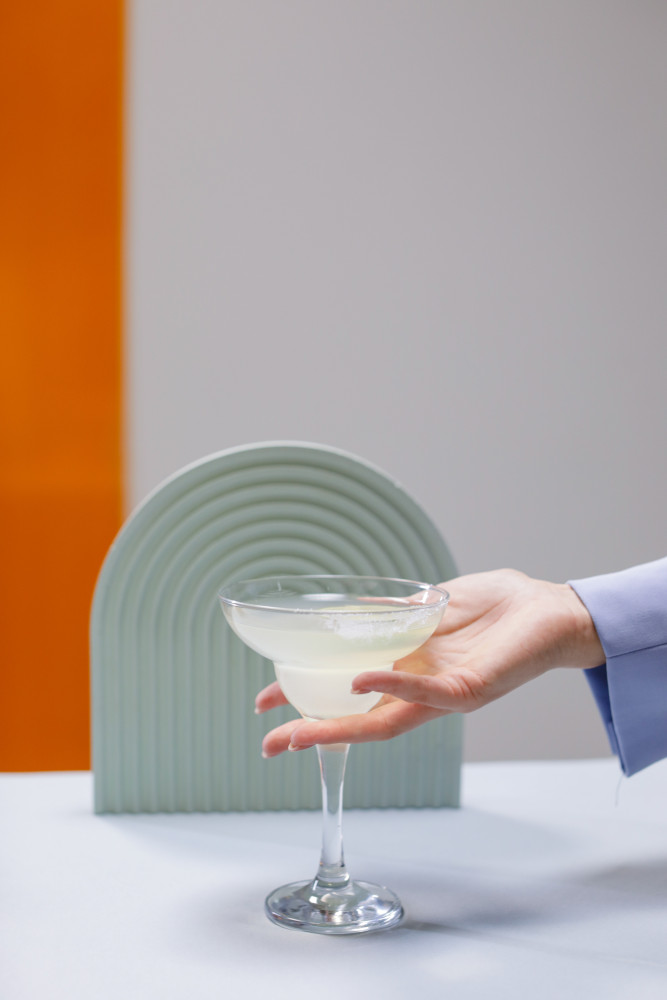 STYLING & CREATIVE DIRECTION
Colored styling for your professional projects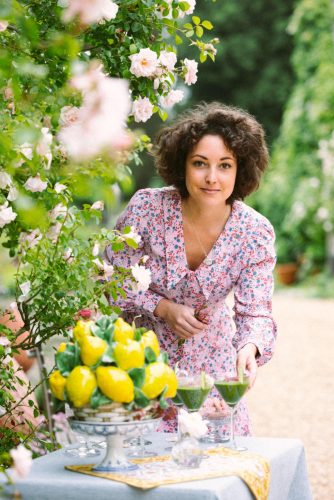 Give your guests a complete dining experience with my colorful table styling service.
As you may already know, I am not shy about color and exploring different textures and bold compositions, to give clients stand-out setups.
Designed to tell a story, each element of the SPARK table is carefully chosen to create a moment of surprise, curiosity, and, most importantly, fun.
More about my table stylist journey here
In addition to color & interior consulting, I offer compact workshops that will provide you with the tools you need, so that you can confidently tackle your interior design project and color choices.
Get ready to spend a day in a charming and cozy setting, surrounded by passionate and likeminded individuals.
To find out more about the workshops, please get in touch. I adore these days and look forward to hearing from you!