WELCOME TO SPARK'S
WORLD OF COLORS
COLOR DESIGN FOR INTERIORS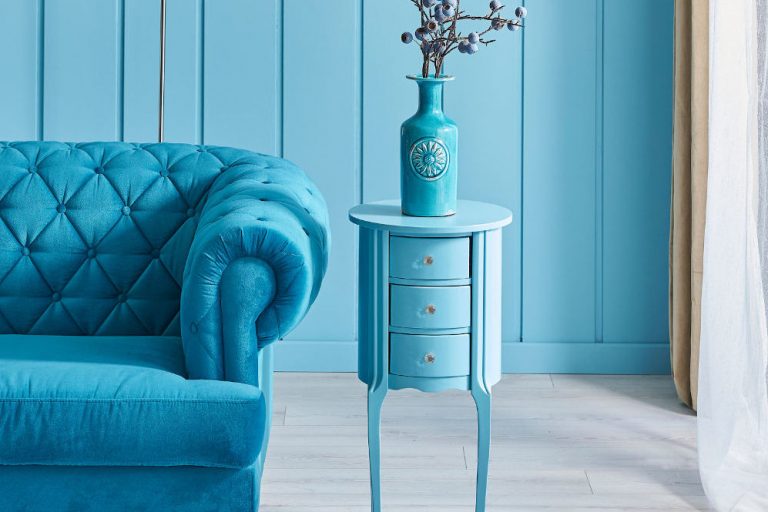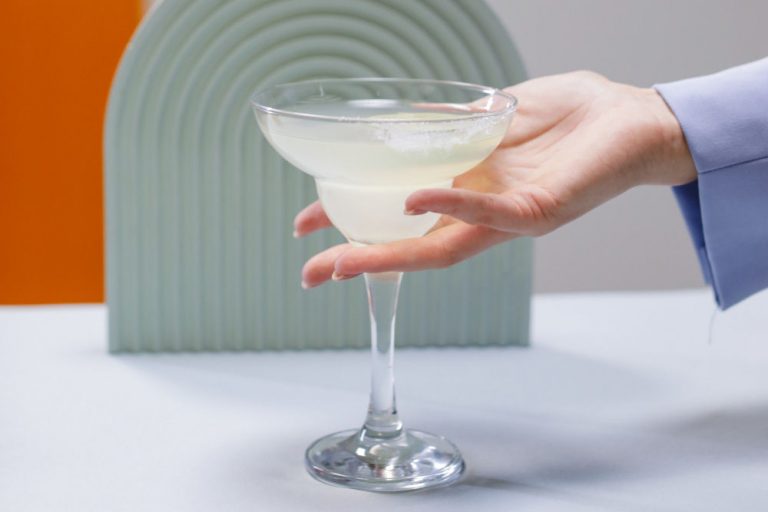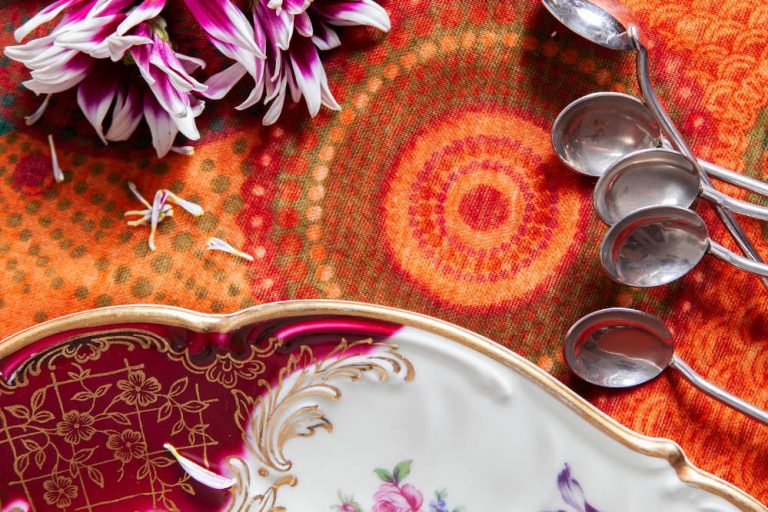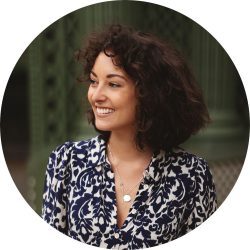 I am Jo, founder of SPARK, a French-German Color Designer who creates personalized, wellness-oriented environments for private and professional clients.
I also work as a stylist on many colorful projects, with a strong interest in tabletop decoration.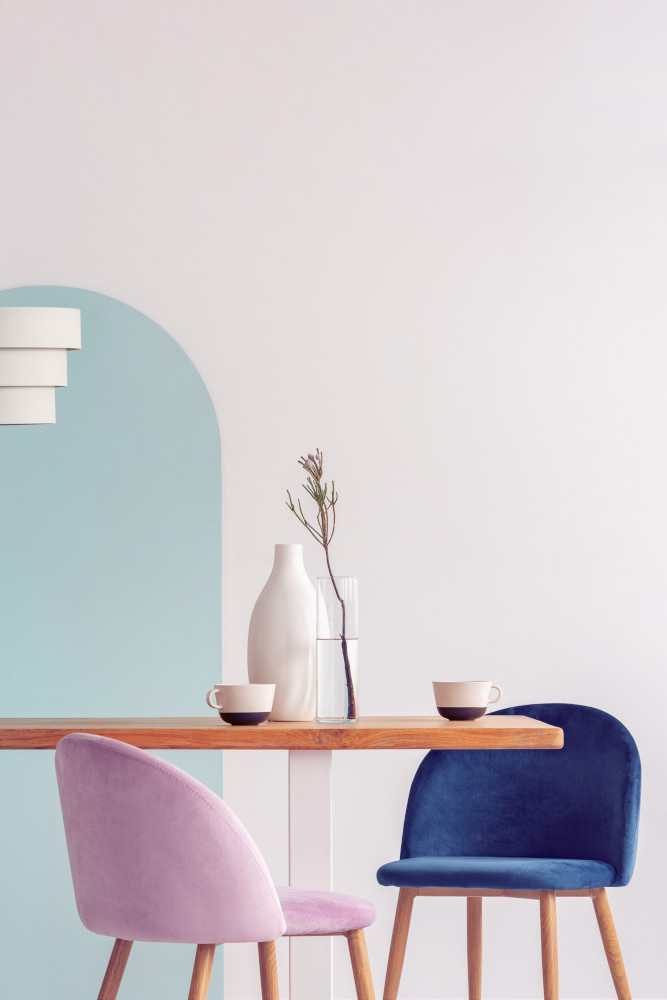 Do you want your space to sparkle?
I will help you tell your story, reflect your personality or your brand identity through the tiniest details and give you the vision you need to create a space that will reflect who you are and what you want to feel.
I work with my clients on a wide range of services at every step of the process.
Do you want your creative project to sparkle?
I collaborate on creative and colorful projects as a stylist.
Mastering the symbolism of colors, particularly sensitive to their harmony or disharmony, I will propose color schemes adapted to your creative project as well as the enhancement and staging of the selected products.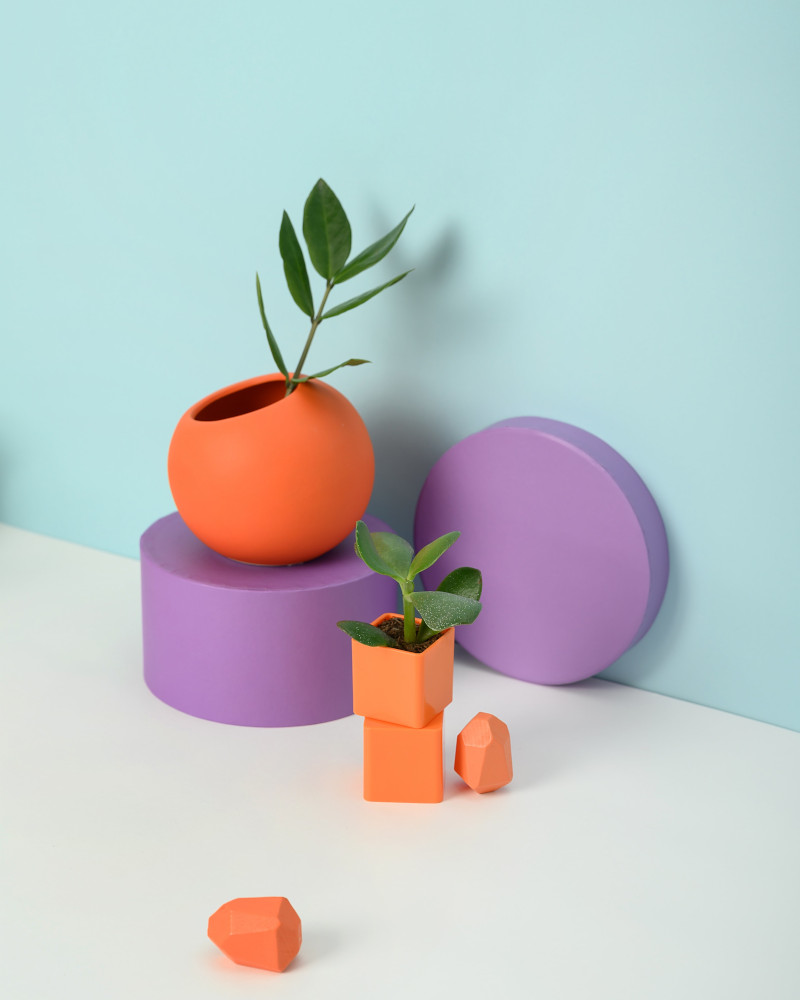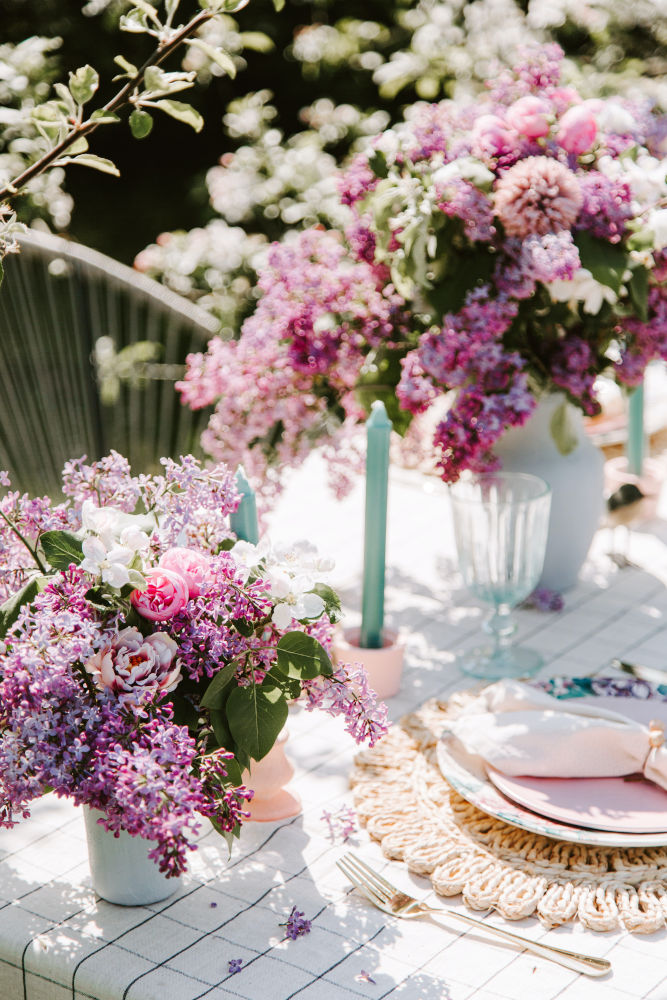 Do you want to create a colorful and memorable dining experience?

Whether your event is large or small, indoor or outdoor, I will make sure your table is decorated with style and elegance!

From organization, set-up, and styling, I cover it all.
"Ayant déménagé à deux reprises en 2 ans, j'ai fait appel à Joséphine de SPARK lors de mon 1er déménagement.
Le résultat était largement au-delà de mes attentes, ce qui m'a décidé de la rappeler une 2e fois, sans aucune once de regret !"
"J'ai fait appel à Joséphine pour décorer le salon de ma nouvelle maison. Elle a su être à l'écoute de mes envies.
Après avoir échangé, elle m'a fait une magnifique proposition d'ambiance avec des matières et des objets qui me correspondaient parfaitement."
"Joséphine nous a accompagnés dans la sublimation de notre intérieur et nous avons été littéralement conquis par cette expérience !
Son sens de l'écoute, ses connaissances artistiques et sa créativité rare vous mettront immédiatement en confiance."
"Les conseils prodigués par Joséphine vont au-delà du simple conseil. Grâce à son écoute, son empathie et son expérience, Joséphine nous a permis de mettre des couleurs sur nos envies pour notre intérieur, je vous la recommande avec enthousiasme."